Non-Profit Filmography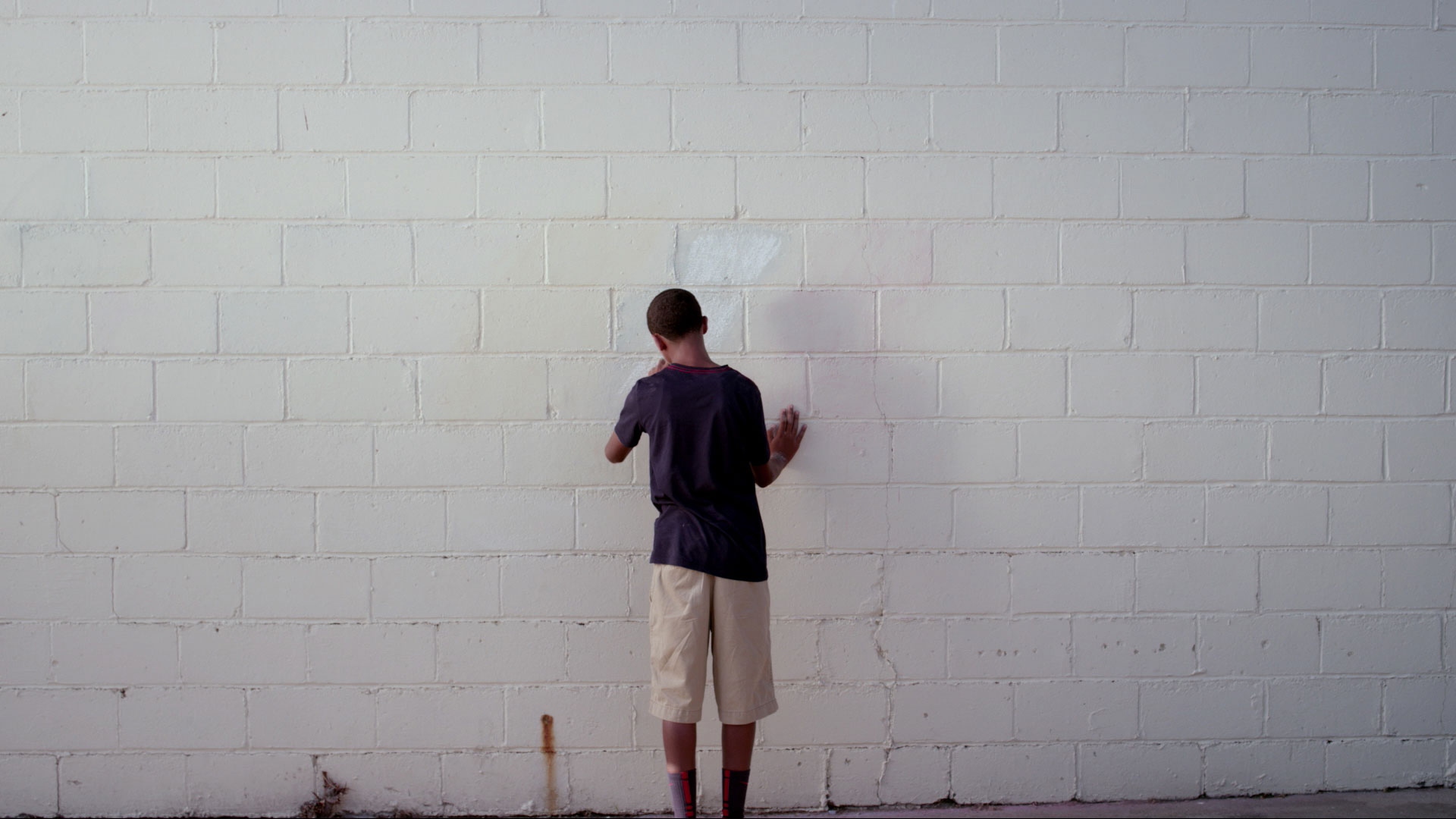 It's a fact that nonprofits typically lack the discretionary funds to create high-quality, emotionally captivating motion picture content to use in their marketing efforts. Paradoxically, when these organizations do create quality content, fundraising and other marketing efforts are maximized because the donors, volunteers, and community can see – and more importantly feel – the tangible results of their support.
Rewarding Work
Because of the lack of funding within organizations for special video projects, there is a need that we at Chimaeric feel compelled to fill to the best of our ability. If it didn't take money to make the world go 'round, we would happily dedicate all of our time to creating engaging, story-driven content for nonprofits because these are the people that have dedicated their lives to make the lives of others better. And we think the world is a much better place when people are committed to helping lift each other up. Don't you?
Although nonprofit work isn't something we can take on full-time, it is absolutely the most rewarding work we do.
Our Values Run Deep
The Chimaeric staff comes from long lines of caring, philanthropic families. As a child, it was instilled in our founder and creative director, David Anderson, that the sweetest fruits of life come from giving, rather than receiving. And his passion for helping others is clearly evident in the work of our organization.
At Chimaeric, we believe that using our advantages, resources, and talent to support the organizations that are serving others – free of charge – is the best way we can give to our community. Unfortunately, our time and resources are finite which requires us to be selective with the nonprofit projects we accept each year.
Does your organization have a compelling story that needs to be told?