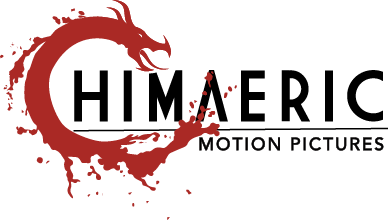 Sign up to receive your score card and participate in Chimaeric's Oscar Bingo!
First to post a winning score card and tag Chimaeric on Facebook wins!
1st Place
a T/F Simple Pass or a RagTag Membership
2nd Place
$50 gift card to Macadoodles (to drown your sorrows for not getting first place)
3rd Place
$25 gift card to RagTag
I'm in! Give me my Bingo cards!
Oops! We could not locate your form.

Facebook


Youtube


Instagram


Vimeo


Twitter

Chimaeric Motion Pictures • 2301 Chapel Plaza Ct, Suite 3 • Columbia, MO 65203
Copyright © 2022 Chimaeric Motion Pictures | All Rights ReservedCustom Website Design by Columbia Marketing Group