Bullet journaling is the analog trend burning across the digital space.
From consolidating your thousands of to-do notes into one manageable space to creating a space to help you reach specific goals, bullet journaling is quickly rising to become our favorite organization tool.
David Anderson, owner of Chimaeric, is a regular Bullet Journal user. He uses the system to keep his work life organized and track his personal habits.
Bullet journals, or BuJo's as they are commonly referred to on social media, are found in personal spaces and in the workplace.
The point of a BuJo is to remove yourself from the buzz of your digital distractions, so you can slow down and reflect. Our brains are only able to focus on up to three trains of thought at a time, so creating an analog space helps you become more thoughtful and intentional about what you fill your days with and why these things are important to you. BuJo's help keep you focused in one, easy reference place.
Core Bullet Journal Elements
Bullet journals are an alternative to traditional digital and physical planners, post-it notes, and the notes list on your phone. The journal is a space meant to simplify the chaos of organizing your life. The journals can be as time consuming as you want. The only thing your bullet journal must be is effective.
For David, the design is minimalistic. He likes an at-a-glance system but doesn't knock the colors and drawings incorporated into many designs found on Pinterest.
Regardless of how the contents of the journal are organized, bullet journals will begin with an index page. The index is your key to finding your calendars and projects. It will also hold your icon key for topics.
Your icons can include stars, circles, or checks. The icon key and index are entirely dependent on your life. You can create sections to log your daily tasks, long-term goals, desires, or shopping lists.
Search #Bulletjournal on Instagram for hours of inspiration to mull through.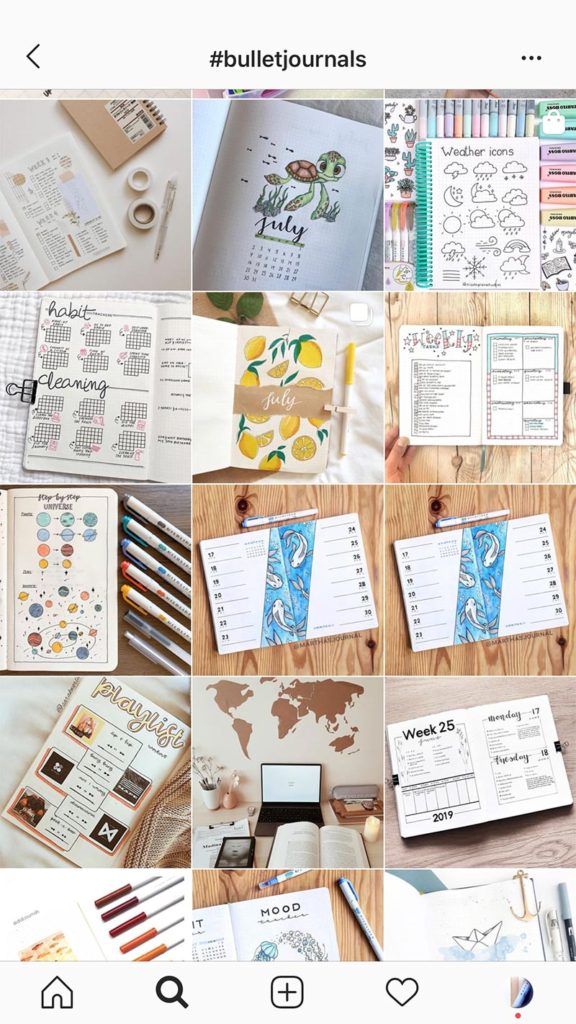 Completely customizable, bullet journals can be used for any area of your life.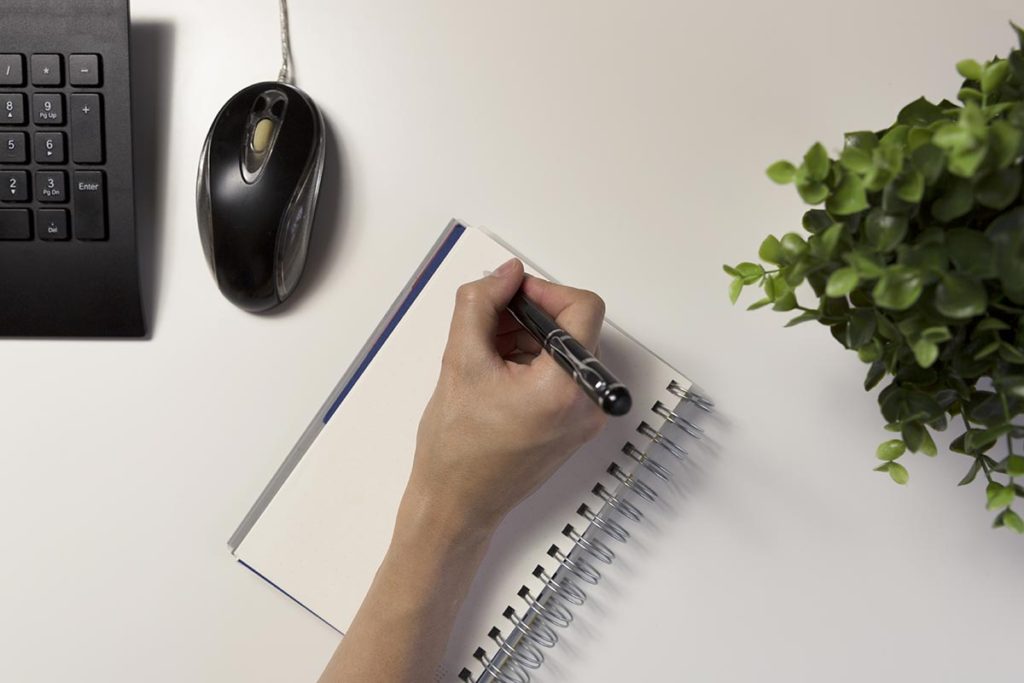 Benefits of Work Bullet Journals
Goal setting and habit tracking
Meeting notes
Tracking a project from inception to completion

Where your idea originated

Hurdles or roadblocks experienced

Month/week view of meeting and workload
The chaos of coordinating between journals can cause more stress than relief, so if you want to combine your work and personal lives into one journal, try dividing your life and career sections with the spine of the journal.
Benefits of Personal Bullet Journals
Part creative meditation and personal reflection
Goal tracking for health or personal growth
Mind dumps and journaling
Food diary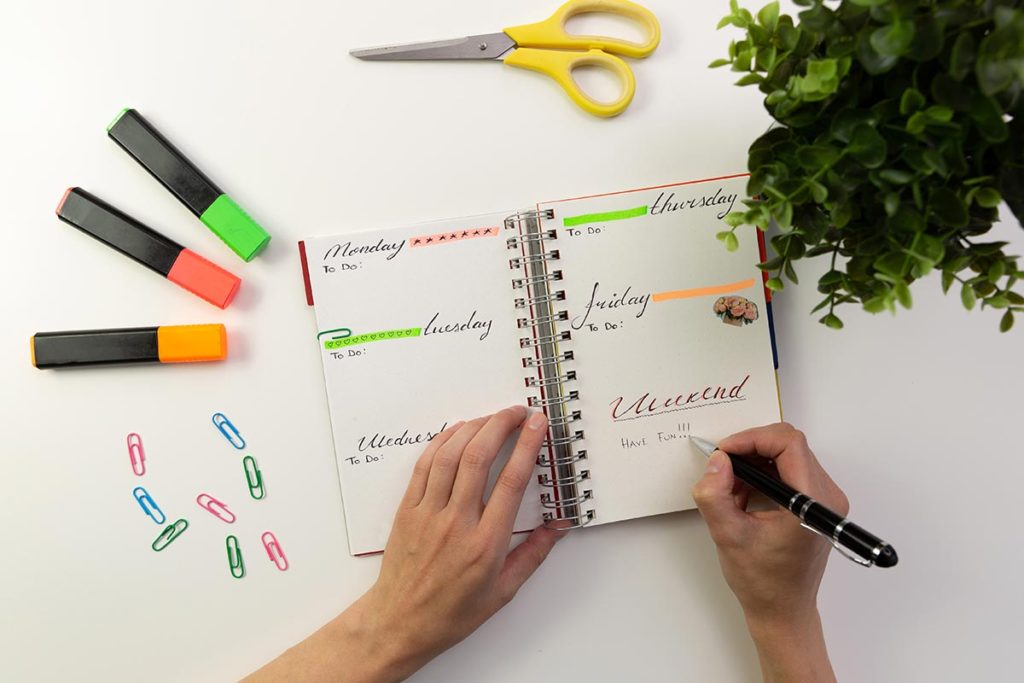 If you get to the end of the month and find there are 34 to-dos that you haven't checked off yet, it's likely that those things aren't as important as you thought and can be removed from the list without repercussions.