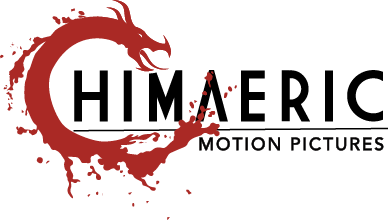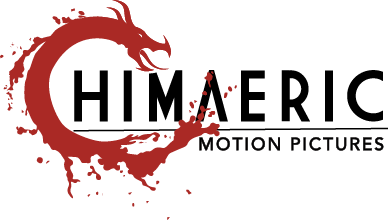 About US
Chimaeric is a motion picture company comprised of filmmakers and proudly based in Columbia, MO. Regardless of scope or budget, we approach each project with open hearts and an unyielding aspiration to push your project to be as impactful as possible.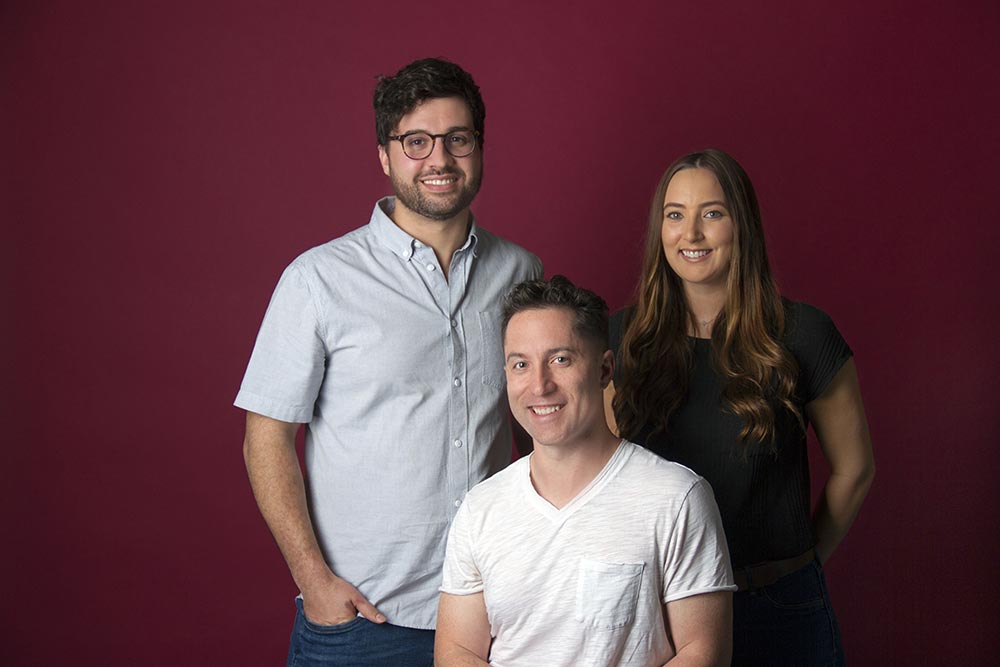 We believe great stories are developed from a deep understanding of narrative structure and how the human mind responds to a well-crafted pairing of sight and sound. Motion pictures are the single most powerful medium for creating connections between people. We make content for all screen sizes and delivery platforms that touch the viewer and move them to action. We embrace creative collaboration and work fluidly with our clients, staff, and army of co-creaters to craft dynamic cinematic projects. This approach allows us to create memorable stories by fusing the goals of the client with our experience as filmmakers.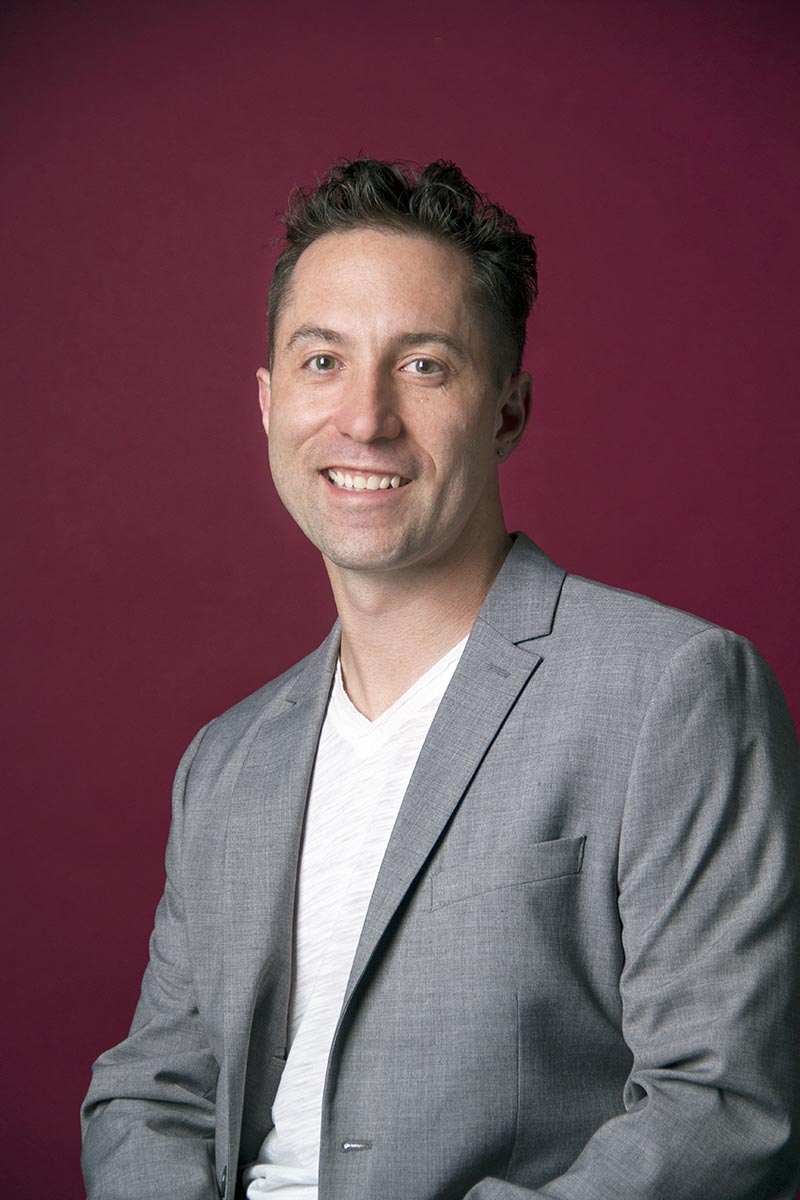 David Anderson
Owner + Director + Colorist
I stumbled across my love of motion picture storytelling way back in the 90's while playing with my parents VHS camcorder. I've spent the last 22 years developing my craft. After receiving a degree in Communications from William Woods and stints on the both coasts, I moved home to start a family and build a company so I can do what I love and love where I live.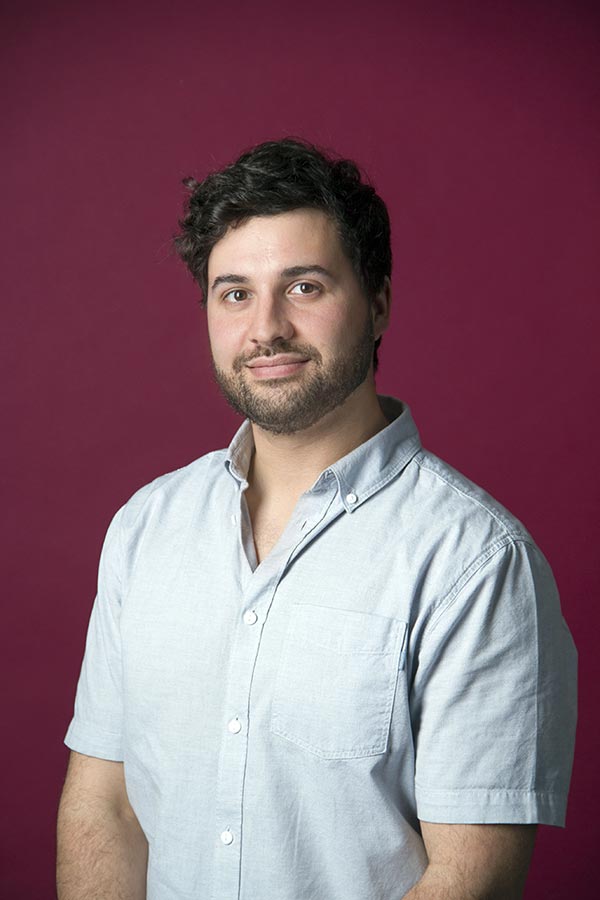 Paul Mossine
Cinematographer + Photographer + Editor
I have always been interested in character-driven stories which lead me to get a degree in Photojournalism from the University of Missouri's esteemed J-school and then work internationally on projects in Nepal, Mexico, South Korea, and Thailand. I bring strong visuals, focused storytelling, and a deep passion for my craft to every project.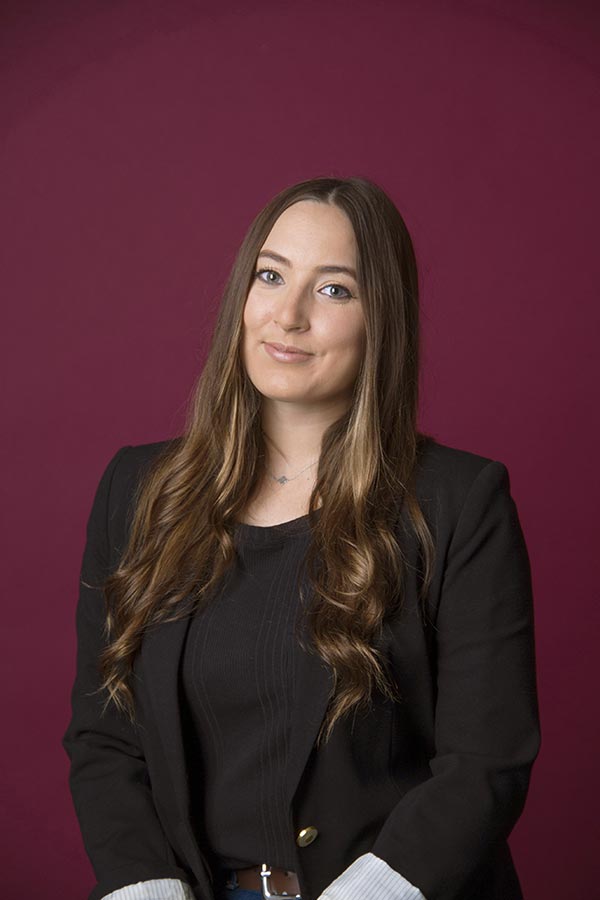 Jen Huemmer
Producer + Production Manager